THE DAILY TELEGIRAFFE

"For the news you want to read (but no one else will print)"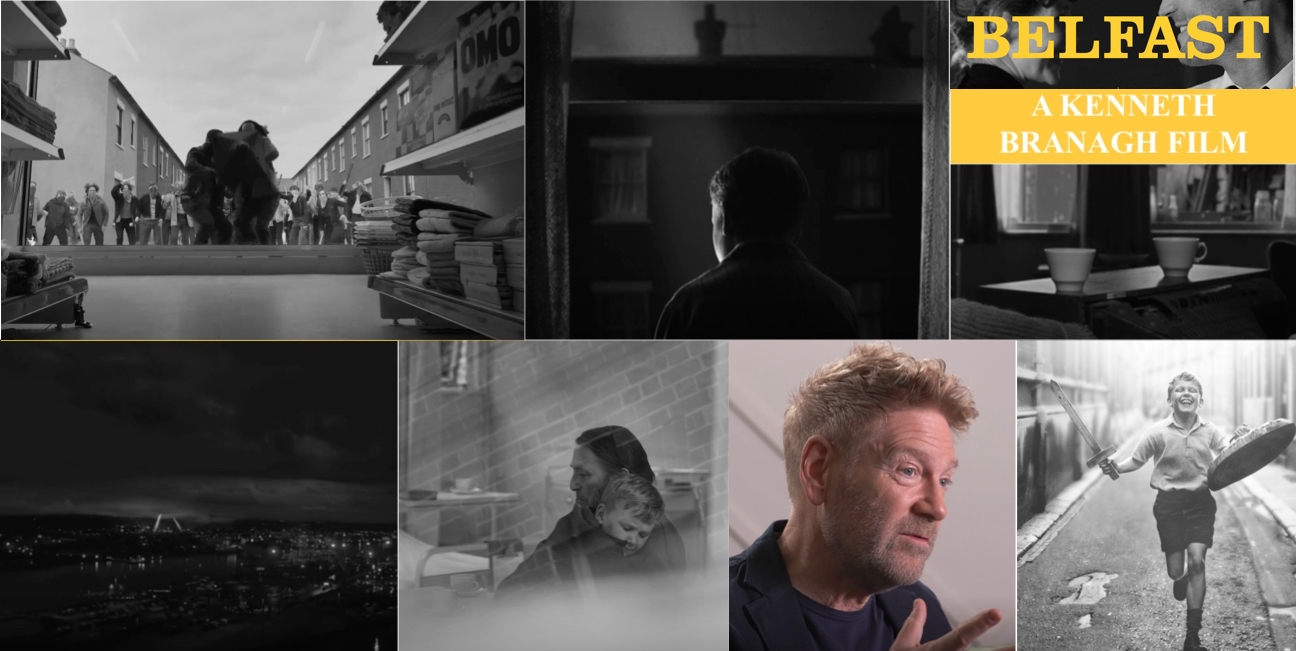 Written and directed by Academy Award® winner Sir Kenneth Branagh, "Belfast" is a poignant story of love,
laughter and loss in one boy's childhood, admist the "Troubles" in Belfast in 1969.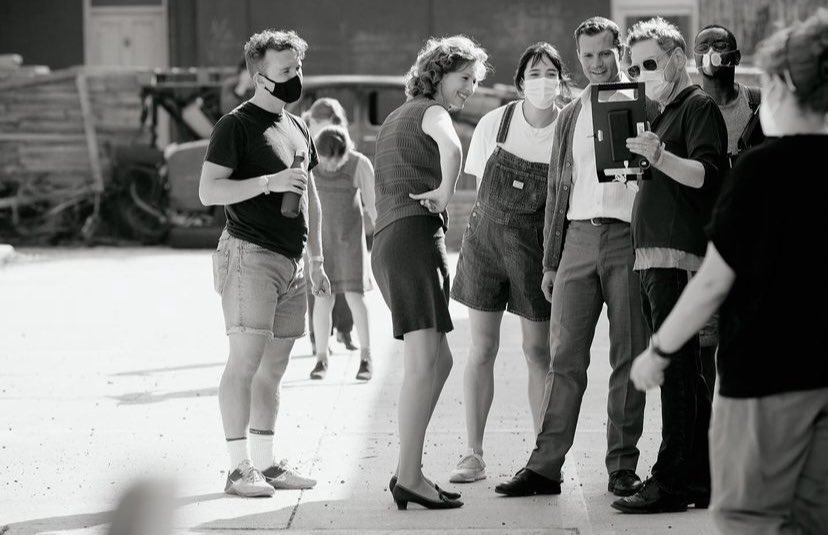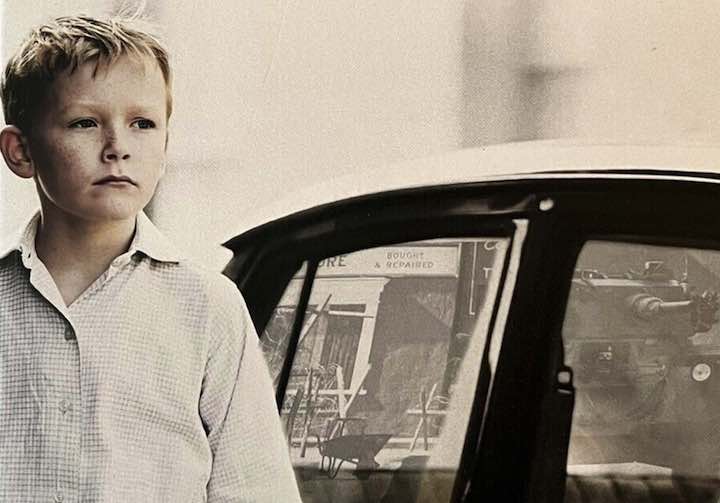 "A lot of people have asked me, 'why did you want to write it?' It was to do with hearing. Is that a bumblebee I'm hearing? Are those bees I'm hearing? They're not. What are they? What is that fuzzy thing at the bottom of the road? Those aren't bees. Oh no, those are people. Oh no, this is a riot . . . . You might describe those 20 seconds, in sound terms, as an element of the film that describes the last day of my childhood. Because after that, everything changed." — Sir Kenneth Branagh, Director, Writer, and Producer, Belfast
Sir Kenneth Branagh and the Sound of "Belfast"--
A 52 minute deep dive with Kenneth Branagh and the sound artists who helped realize Ken's goals for the film. Courtesy of Dolby.
"Belfast" had its US West Coast Premiere at the Tribute Screening for Sir Kenneth Branagh at the Mill Valley Film Festival on 15 October 2021.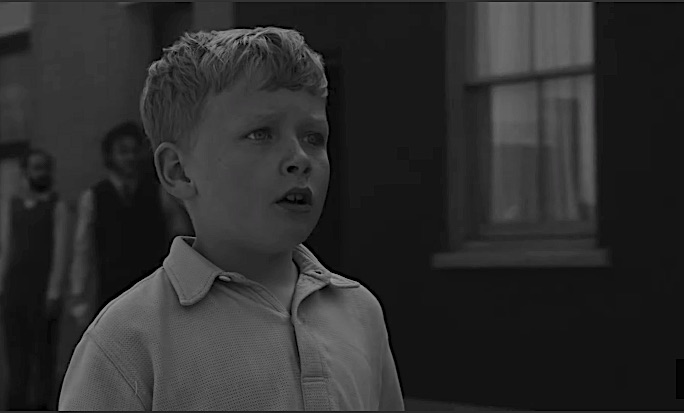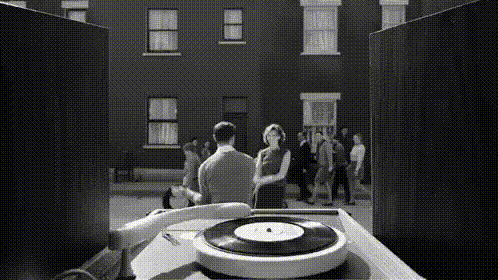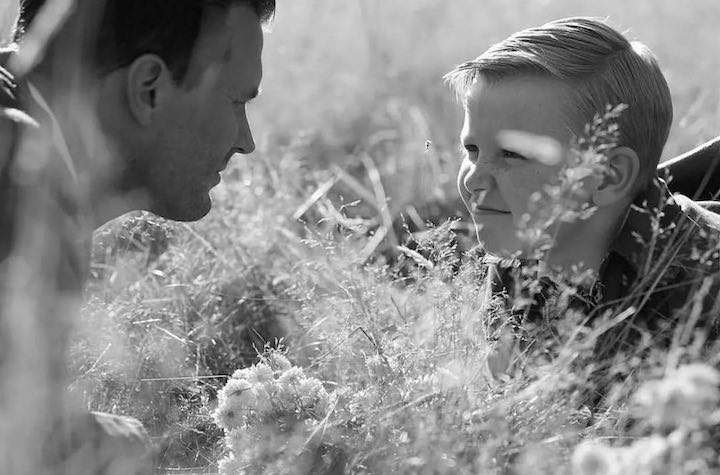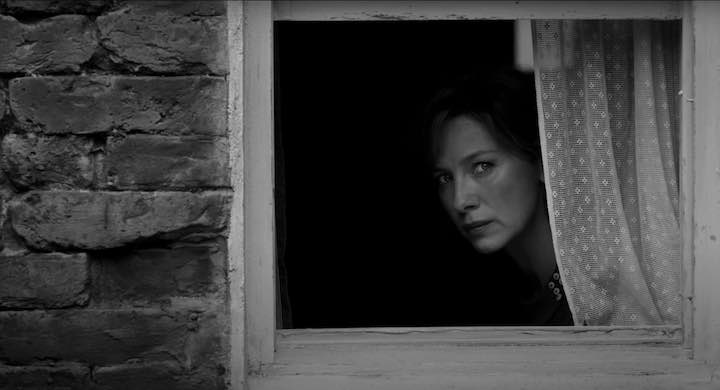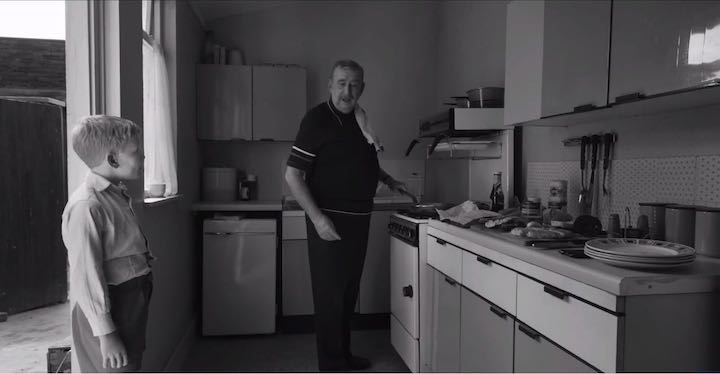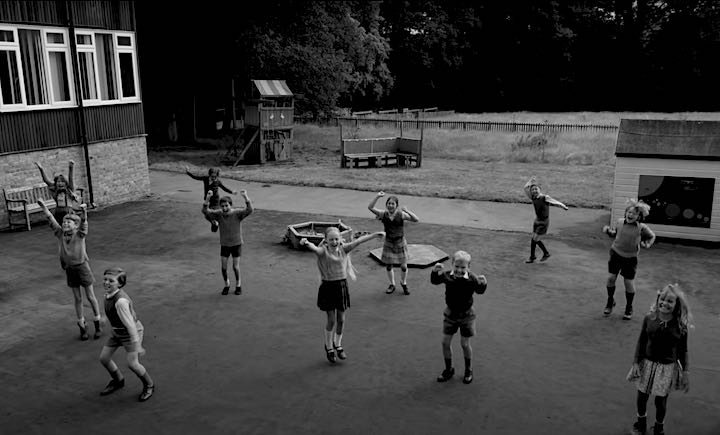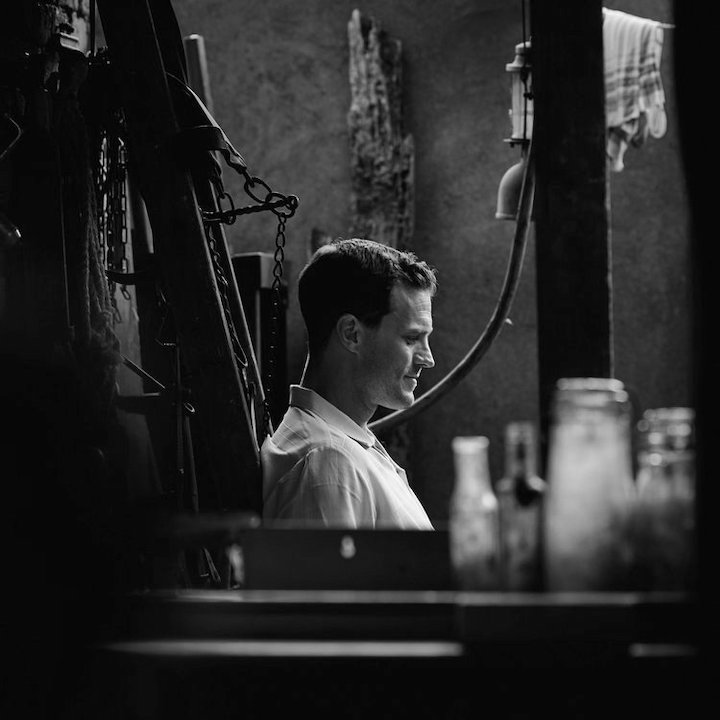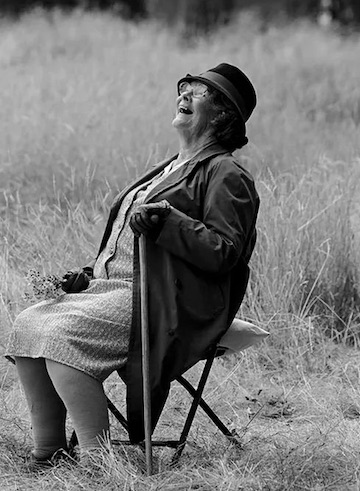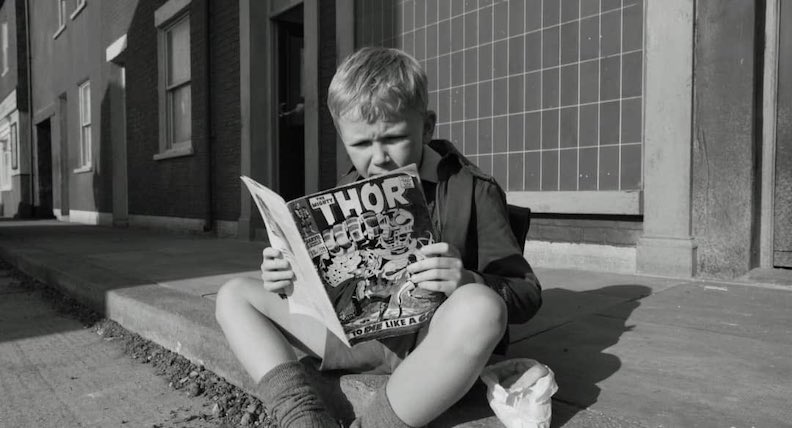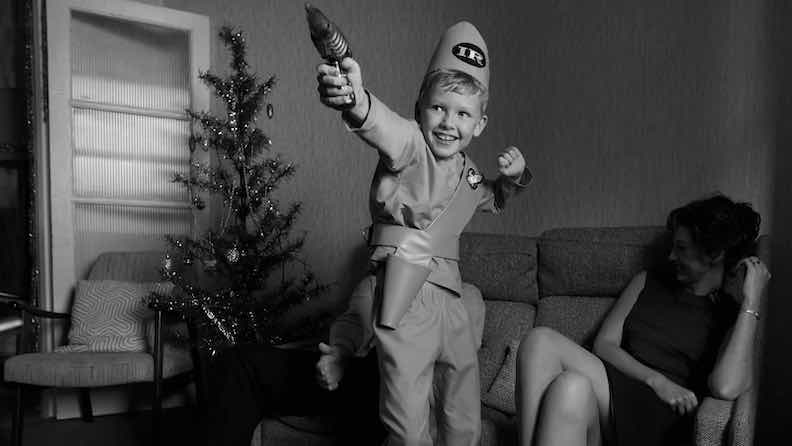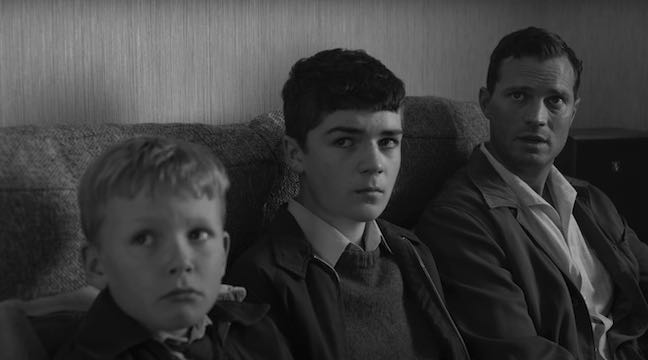 "By the time we got to the beginning of the first lockdown I had this general sense of how precious time was –
we just don't know what the future holds anymore," says Branagh, serious, thoughtful and quietly considered
as he pauses to sip a glass of water. "I was approaching 60 and I just suddenly felt as though I had no choice but to try and tell this story."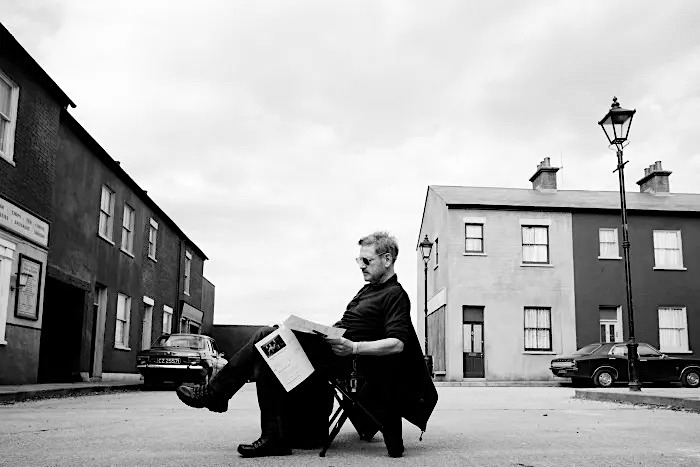 Rob Youngson was the unit stills photographer for Belfast.
Mr. Youngson explains how he captured this image of the director Kenneth Branagh:
"This image may look staged, but it isn't. Five minutes before this was taken the set was filled with crew, cameras, grip equipment and cast. Lunch was called and everyone shot off to catering. Except Ken, always working, always thinking and prepping, he sat down on the now quiet end of the set to prepare for the afternoon. I snuck alongside and fired this image."
"Today, I think of my mother and father, and my grandparents - how proud they were to be Irish, how much this city meant to them. They would have been overwhelmed by this incredible honour - as am I."
"Given a story as personal as this one, it's a hell of a day for my family, and the family of our film. I thank Academy voters for their incredible and generous recognition." --- Sir Kenneth Branagh, on Belfast's 7 Academy Award nominations. Branagh has now received more nominations from different Oscar categories – seven in his career – than anyone else.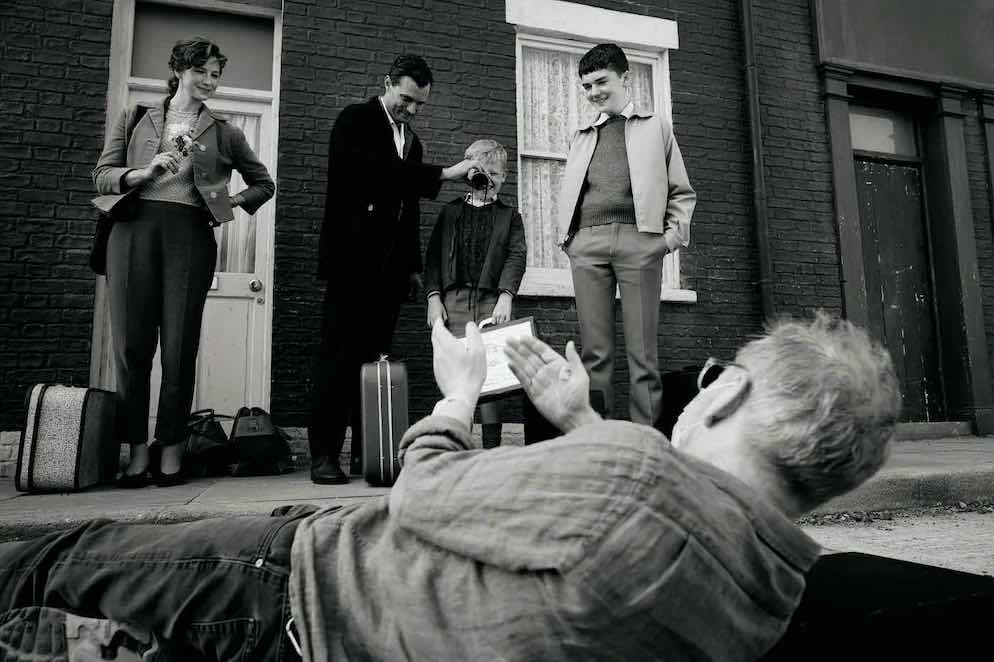 It's Branagh's eighth nomination and second in the best director category. He is also nominated for best picture and original screenplay this year. Branagh has previously been nominated for directing and for his leading role in Henry V (1989), for his live-action short film Swan Song (1992), for his adapted screenplay for Hamlet (1996), and for his supporting role in My Week With Marilyn (2011).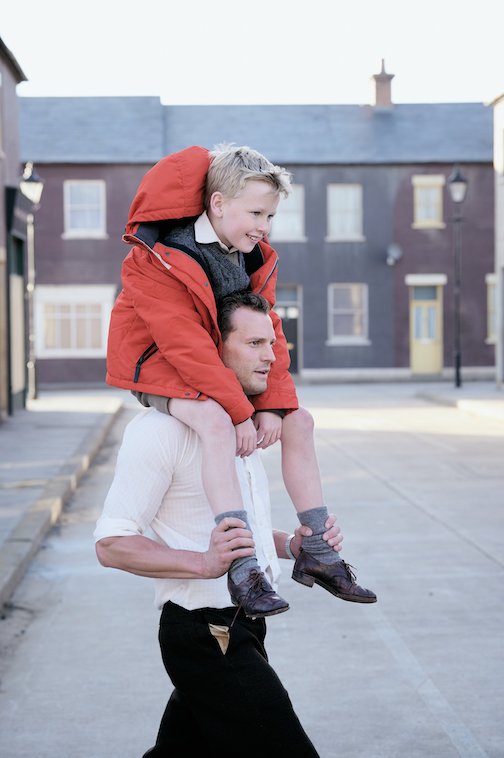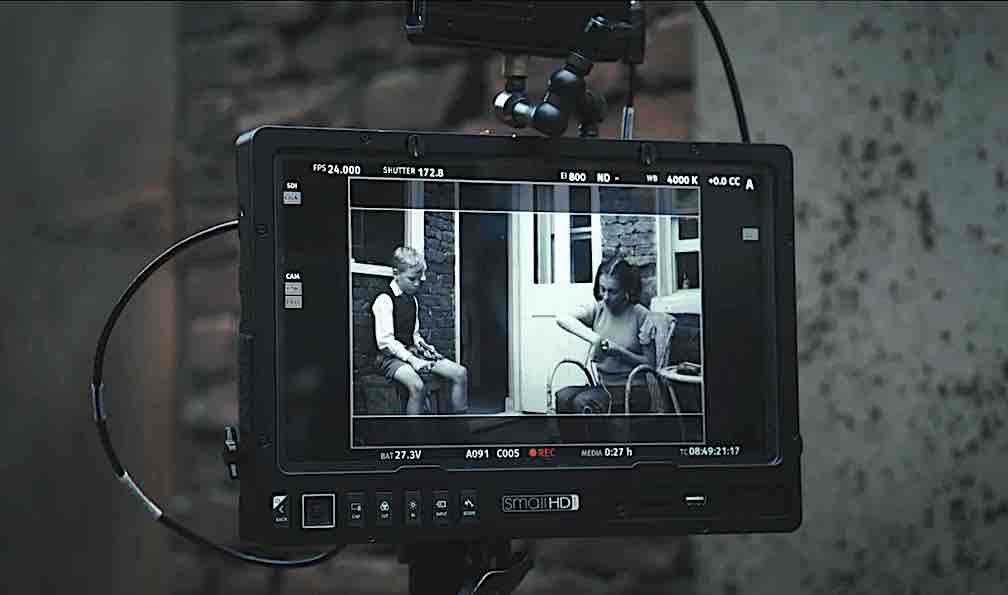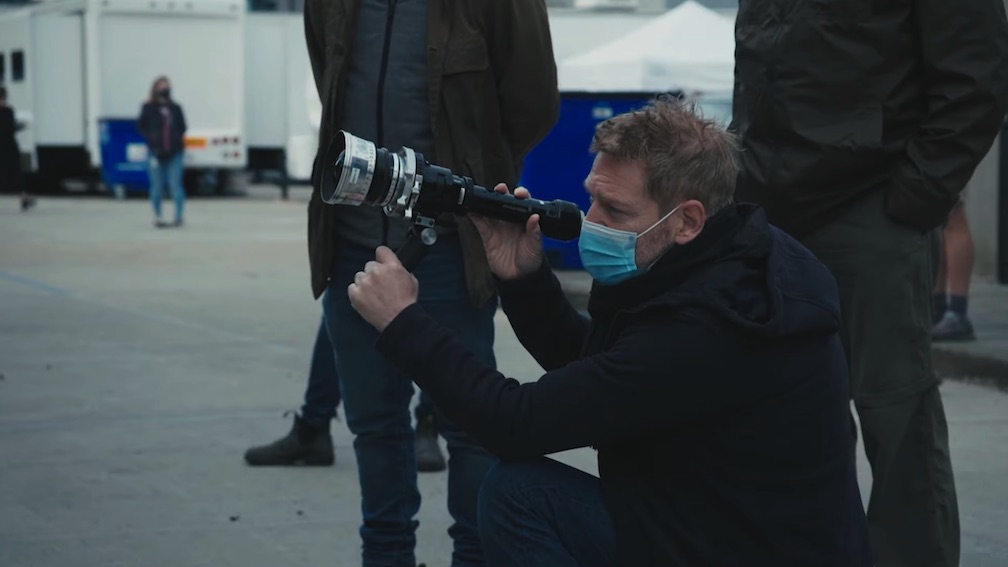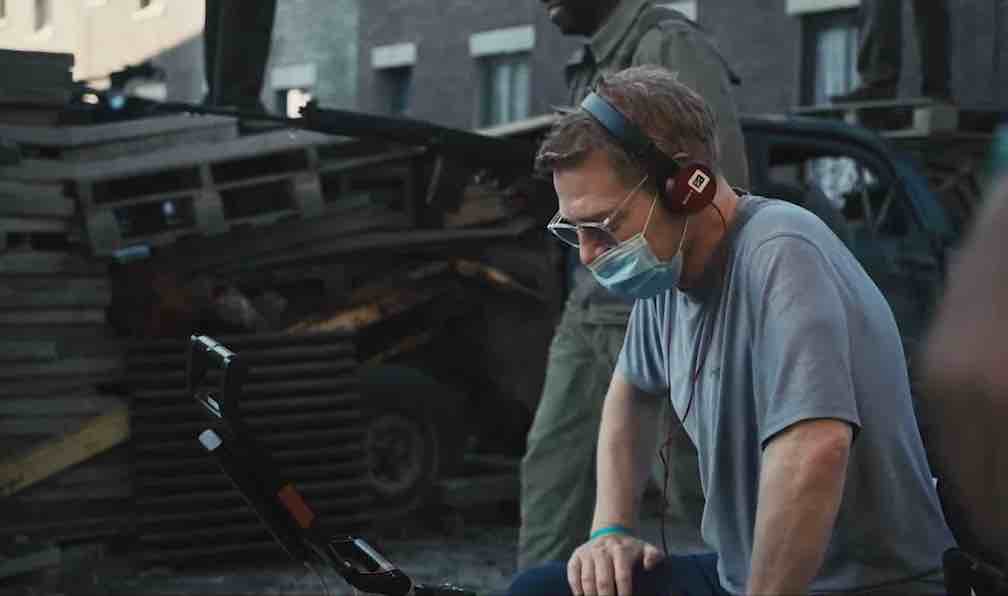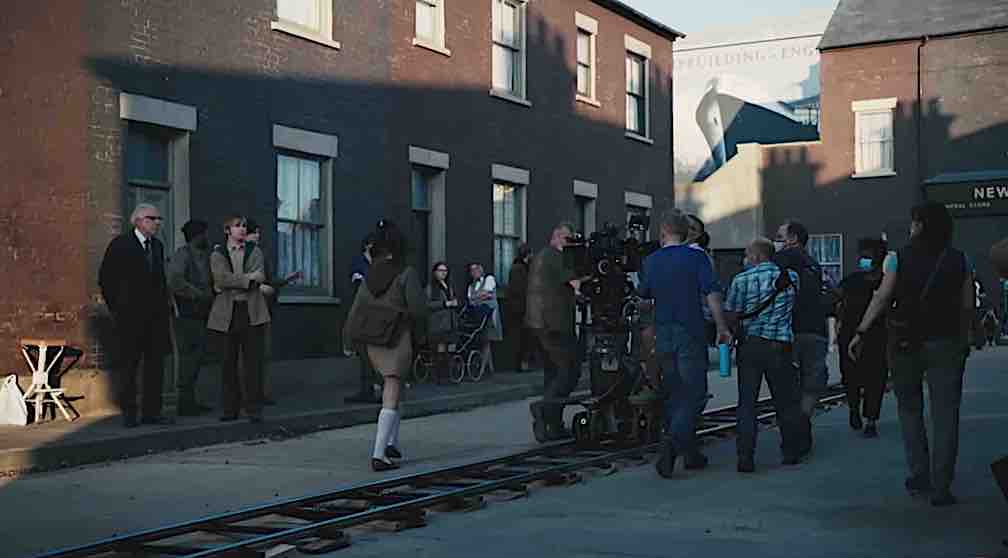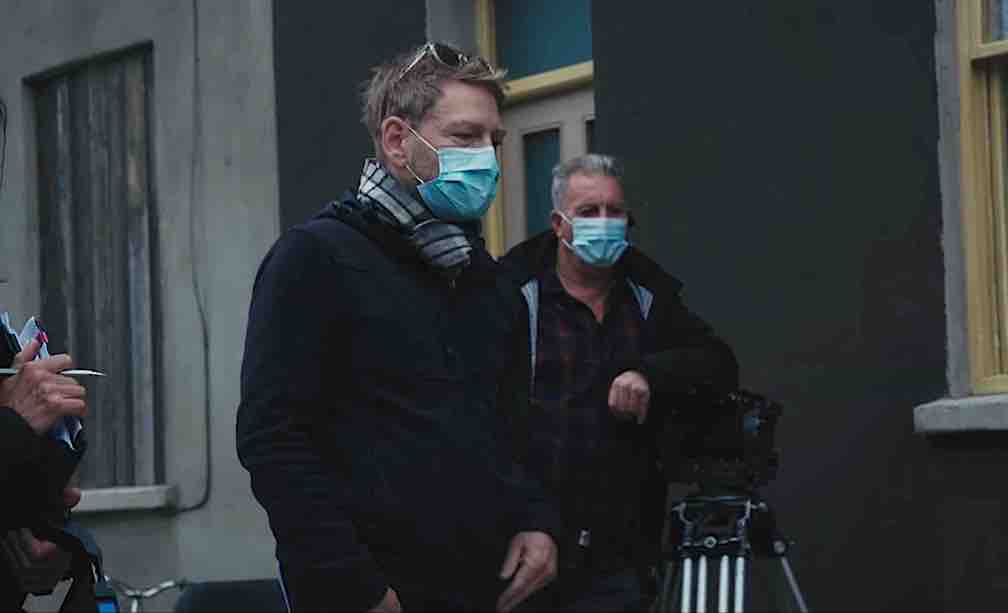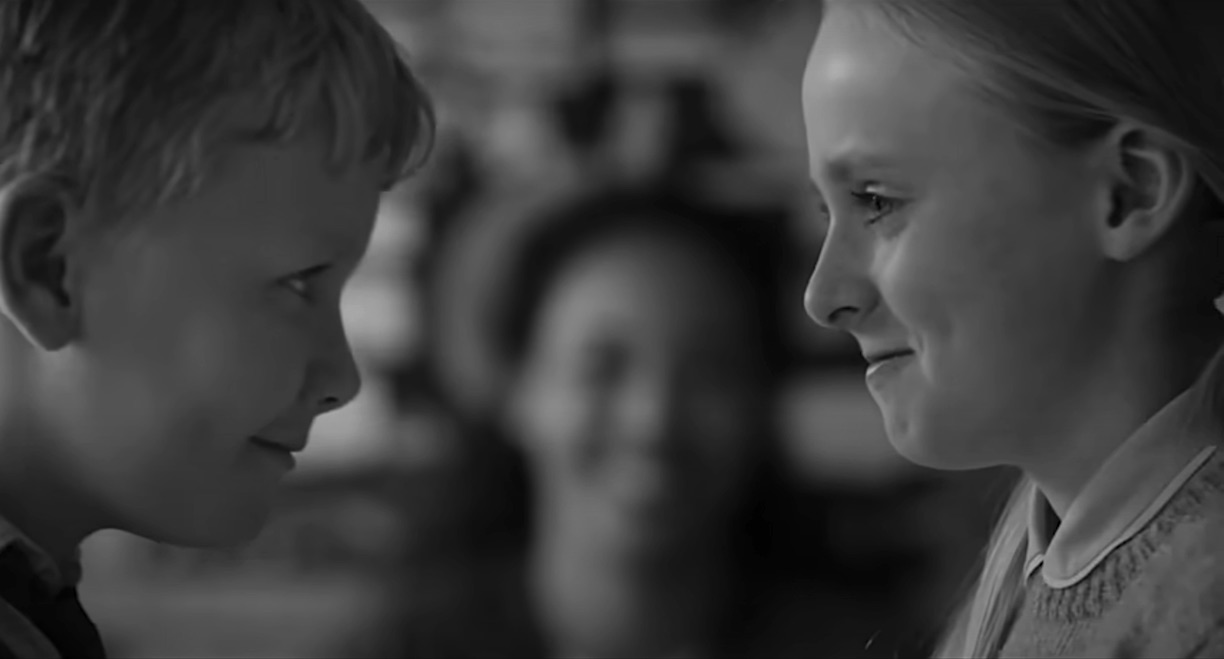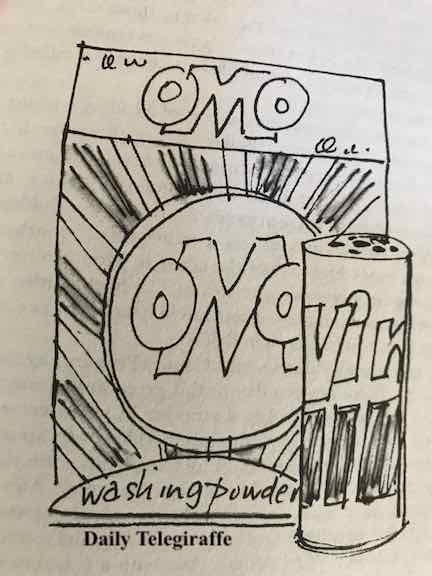 From Ken's 1989 book Beginning
© 1998--2023 Daily Telegiraffe
The Daily Telegiraffe is a non-daily non-dairy publication for art and commentary,
where Thom Yorke meets Thomas Hardy, and everybody loves Shakespeare.